Anonymous asked: Do you guys have music for Fake Arms up somewhere? I've been scouring pretty hard for it and it'd be a dream to get at it. Even a tuning would be swell
Anonymous asked: Hi! I absolutely adore you guys! I would reaaaaaally like to play anywhere but where i am on the piano but the sheet music link is dead :( :( Can you please fix it or sent me the sheets? Please please please? I can't stop listening to it! :)
Anywhere But Where I Am Sheet Music
Here you go folks…a repost of the "Anywhere But Where I Am" sheet music download link.                                    http://we.tl/EbDQ9GUcWN
Anonymous asked: Where in Wisconsin are you guys from? How do we get you to come to Green Bay and play a show?
Anonymous asked: Did you realize there's a ton of dance music DJ's who seem to be singing your praises? How do you explain this...?
"Anywhere But Where I Am" Sheet Music
Hey everyone, click on the link below to download sheet music for "Anywhere But Where I Am"                                      Anywhere But Where I Am
h0llowmind asked: I'm in love with your music, and I'm desperate picking at my piano to play "Anywhere But Where I Am" but I find myself lacking talent and motivation to pick it all out by ear. I would love love love if you posted the sheet music, the song is stuck in my fingers and head. Much love.
6 tags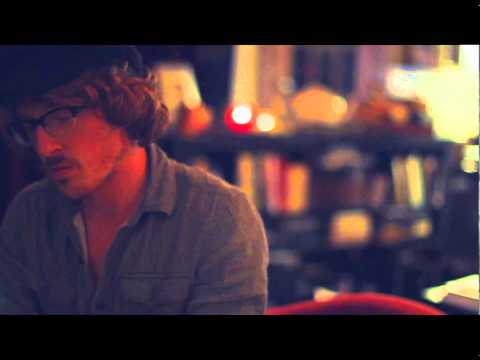 Anonymous asked: I love your music, it is heavenly. It's makes me feel like I am floating. Sometimes after taking my chemo med, I don't feel so well, and your music helps to take my mind off of myself and just cool out. Thank you so much!
4 tags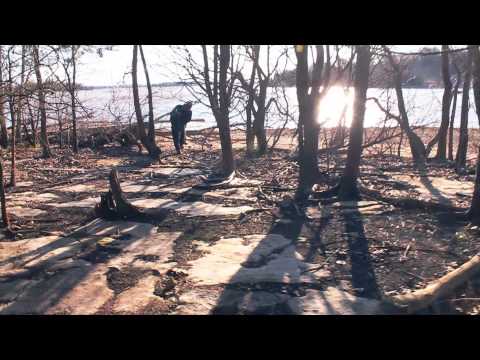 5 tags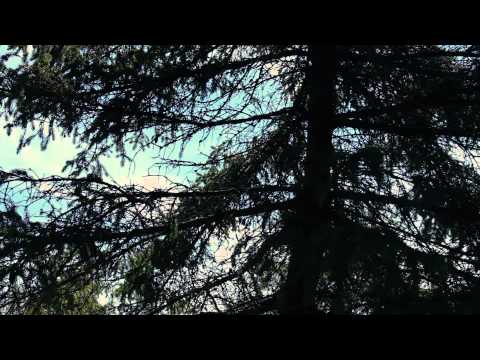 The FiveThreeSix: The Best of 2012 →
fivethreesix: We've never done end of the year lists mostly because we're a really charming combo of lazy and indecisive, but for whatever reason the other day I made a list on my phone of my top albums for 2012 and I figured I'd share them. Undoubtedly I forgot at least a few greats but whatever, here are the…
Anonymous asked: What's the red head's name?
Some Things May Go
Hi Everyone, It's Brian. Sometimes when you're in a touring band…things can get stressful. Your van breaks down and you have to drive multiple members multiple ways by friends to get you to the show, so you can get to the next town. One person gets sick, and you try to believe in Emergen-C…though it rarely prevents the whole party getting sick. You forget a small, but...
Anonymous asked: Are you planning on touring the Midwest (specifically playing a show in Wisconsin)?
Anonymous asked: How did you produce the wind-like sound on the end of the song, Anywhere But Where I Am?
Anonymous asked: Please list your names with corresponding intruments played on the album.
4 tags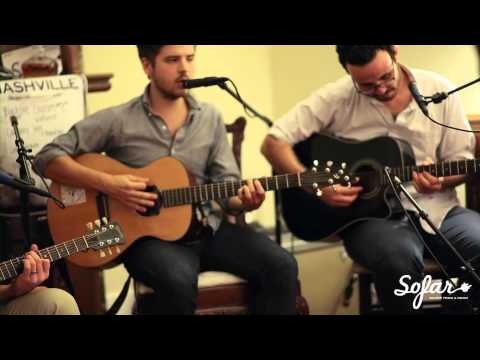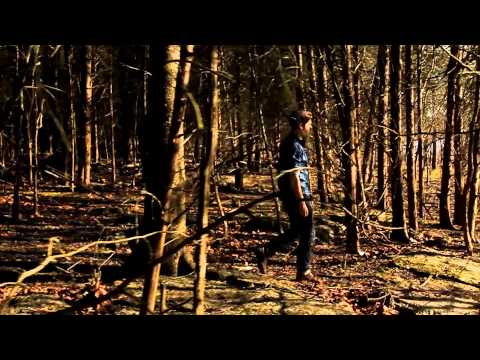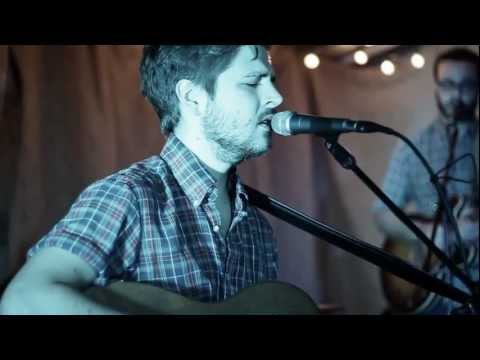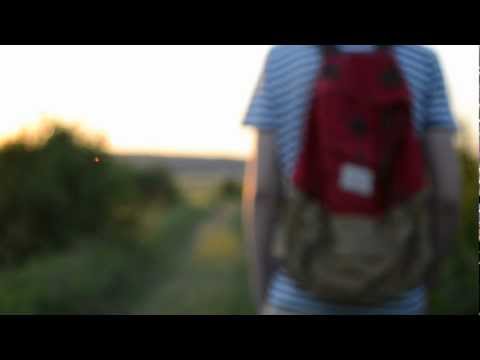 Foreign Fields tries their hand at Bon Iver.
Bon Iver threw a remix contest and this is what we came up with. Brian took on "Hinnom" and Eric (under the moniker "Pompous Pilot") reworked "Wash.". We would love your support when voting time comes around. As always we hope you enjoy the music!
Anonymous asked: When are you coming to the UK??
Anonymous asked: When are you fuckers coming to Australia already!?
Anonymous asked: Can you pleeeeeeeeeease come to Belgium some day?
Anonymous asked: I love you guys, bought your cd a few months ago, and I still love it ! Any chance of you guys heading to Europe soon, and perhaps the littlest of countries, Denmark, too? Much love and admiration - Danni
Anonymous asked: I saw you guys play in Danbury, CT last month, and have been absolutely hooked on your sound since then. When my friends ask me about any new music I've been listening to, I immediately send them your album. And now they're all hooked too. We're all dying to see another show. Do you have any plans to come back through New England anytime soon?
Life's moving for me right now, and that's what I look forward to the most. Getting from Point A to Point B - it's really all because of Point B that anything makes sense. Getting there. Having that in the back of your mind with what you're working on. "I'm getting there". With hope. Last night was amazing for us. Intimate setting at one of the best...
A late night, content
This is the latest I've stayed up in a while. Just laying here in bed, listening to the fan become a sound in my head. It's numbing. Usually I'm too focused, and not on one task, but "generally" focused on wanting to complete something. See, I have a hard time enjoying things…but I'm trying to give in a bit.  At 1:35am on a Monday morning, there's...
Anonymous asked: Just beautiful! Heard you guys on Day Trotter and am in bewildered awe of all that you have achieved on your album. I live in New Zealand - would love to see you play one day but until then I will just keep day dreaming to your beautiful sounds. Big kiwi hugs Jenny x
Anonymous asked: how did eric and brian first meet?
Anonymous asked: I'm a bit obsessed with "So Many Foreign Homes". So beautiful! Can you give a little background on the inspiration for this song? Thanks!
Anonymous asked: Bought your cd at the counting crows concert at wolf trap. You guys are great and want to share your music with my Mac/iPad/iPhone friends. Any thoughts about going to iTunes? Also, when can we look for your next album?
Anonymous asked: I had an incredibly romantic afternoon that included your music in the background; the album repeating over and over. I just thought you should know what your fans have beautiful moments attached to your beautiful music.
Anonymous asked: What kind of music do you guys listen to? Can you recommend any albums or artists?
Anonymous asked: I saw you guys at Heritage Park last night and Eric dedicated a song to his grandfather, which song was that?
Anonymous asked: When you recorded Anywhere but Where I Am what were you drawing inspiration from? What are some of the ideas, memories, and thoughts that went into the album?
Anonymous asked: Is your rascal an outside cat? -Growler